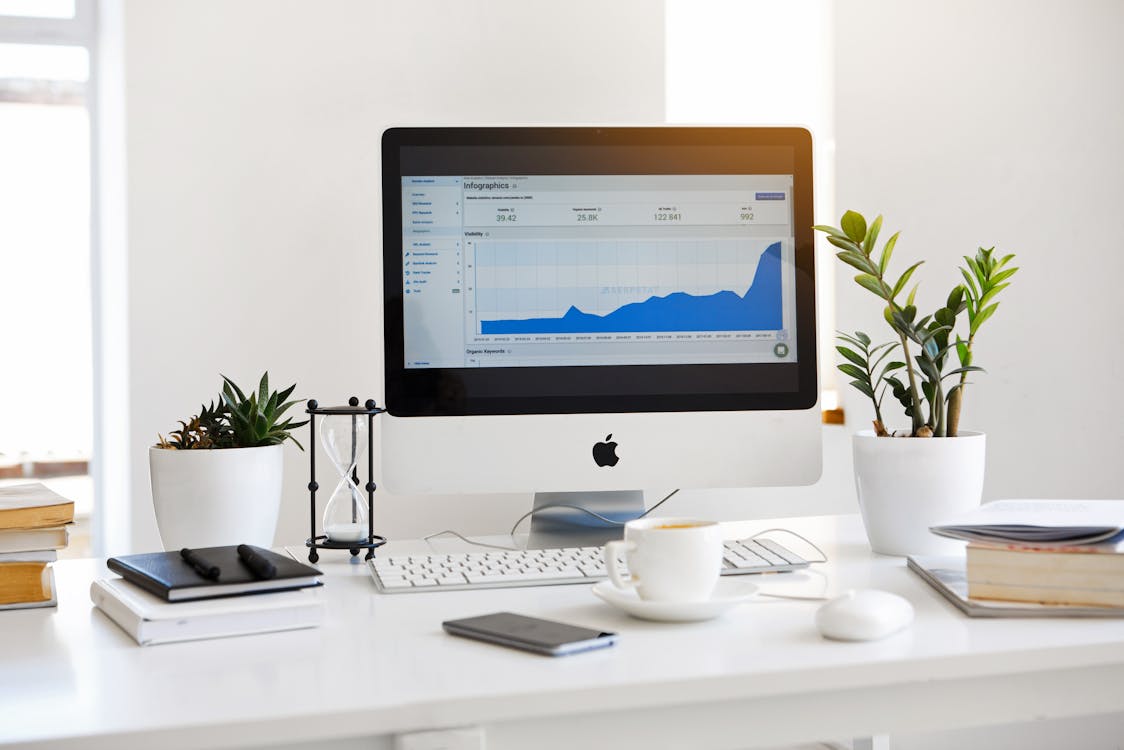 Your roadmap to becoming the best digital marketer
Hello, I am Priyanka. A digital marketer specializing in social media marketing and website designing. Today I'd like to share 3 top and practical approaches for learning digital marketing.
1. Internships – In an internship you are put to work for the role you are interested in even if you have little or no knowledge of the subject. In this period, the company trains you and you start to understand whether or not the role or industry is your cup of tea.
So if you are in college or high school this is the best time to apply for internships. You can apply on Internshala or LinkedIn. During an internship, you will realize if the "Digital Marketing" industry interests you or not.
If yes, you can go for a full-time professional course for digital marketing and understand all modules of it in depth.
There are 2 benefits of going for a course post internship –
1. You understand the modules better because you already have practical knowledge.
2. It helps you recognize your interest in digital marketing + the module of it (Like social media, Google ads, etc.)
2. Freelancing – So if you already understand your interest in digital marketing like if social media marketing interests you or making a website might interest you. You can take a short course on that particular module instead of doing a full course. You can find good quality courses online.
Once you are done with the course you can approach your friends and family for a project. This should be your Free project because your motive here is to apply what you learned right?
You can use your 1st project as a reference for future projects to showcase your work. Slowly you can start charging for your efforts and build a portfolio.
Tip: A lot of people believe that getting the very 1st client is hard and after your 1st project things will be easy. I believe that getting the 1st client is hard but you always have to work hard to get more clients.
3. Online courses / YouTube – There is a lot of free content available online. You can learn any module from scratch. You can start with Free courses develop an understanding and then go for a professional course.
The whole idea is to work and research first then go for professional courses because I see a lot of people forgetting the learnings post-course because of lack of implementation and the professional courses are expensive too. So one should be sure of it.